AUTO FINANCING FOR ANY CREDIT
Just Apply Online Now Then Pick A Car!
Get Financing Regardless Of:
​
Bankruptcy

Repossession

Bad or No Credit

Divorce

Collections

Missed/Late Payments
BAD CREDIT BUY HERE PAY HERE RENT TO OWN
Updated January, 2020 (Changes Daily)
BAD CREDIT, BUY HERE PAY HERE, RENT TO OWN
QUALIFY WITH ANY CREDIT SITUATION!
Why UnitedCarsAndCredit.com?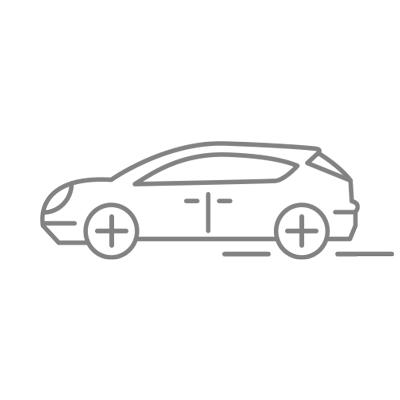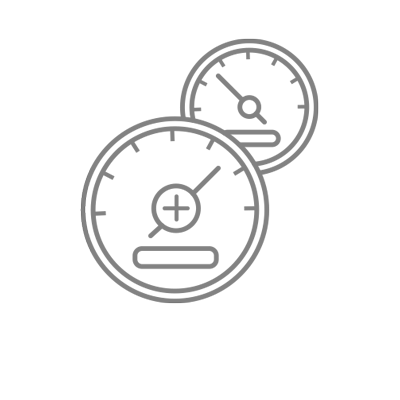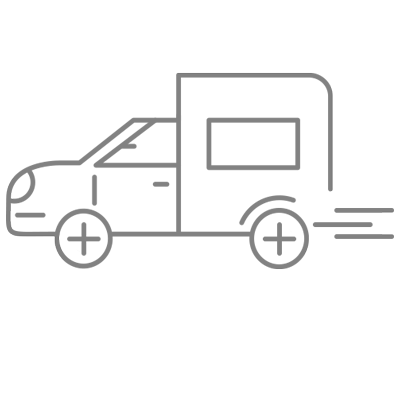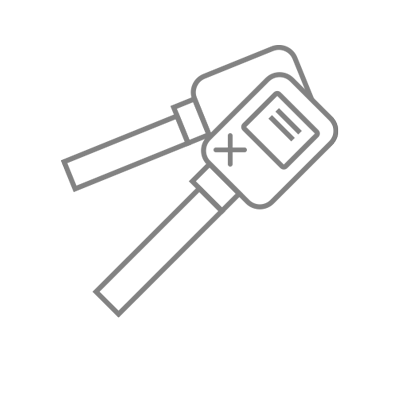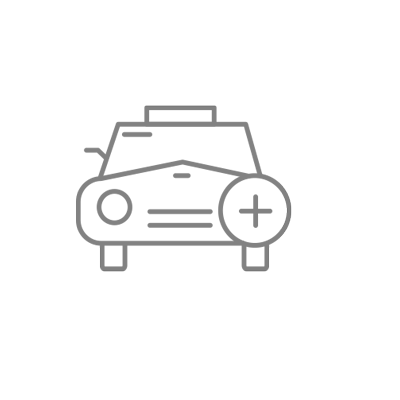 At UnitedCarsAndCredit.com all of our certified bad credit car dealers offer easy bad credit auto financing including buy here pay here, rent to own, sub-prime, no credit or even good credit and no money down financing with minimal approval requirements and the best rates possible. We offer a perfect bad credit auto loan approval system along with local used car dealer matching for every credit situation. One quick online application and only approvals. After you submit your easy online application and select the approval option that best fits your needs, a qualified dealer representative will contact you with current inventory and get your test-drive scheduled. We are confident that we can approve your auto loan today regardless of your past credit history. Because of our vast network of bad credit dealers and in house lenders we can offer more options and more approvals than anyone!
​
We have certified bad credit, rent to own and buy here pay here car dealerships throughout the entire U.S. and Canada
All of our bad credit used car dealers offer a wide selection of used cars, trucks and SUVs that can be financed for $499, $299, $99 or even no money down. Once you are approved it's as easy as picking a car within your approval limits. If you are worried about not being approved for a bad credit auto loan, we offer buy here pay here and rent to own financing as an option for customers who have been turned down by everyone else. Whether it's because of lack of down payment amount, bad credit, no credit, foreclosures, bankruptcy, divorce, or past repossessions, no credit application will be turned down. At UnitedCarsAndCredit.com, bad credit financing is our specialty and we've teamed up with the best auto loan providers in the business. We know which dealers will work with you for your situation. One easy, no hassle application will get you fast auto financing options without the worry of being turned down.
Need An Auto Loan? We're Here For You:
As Low As $99 Down Financing Available